Watch This Quick Video First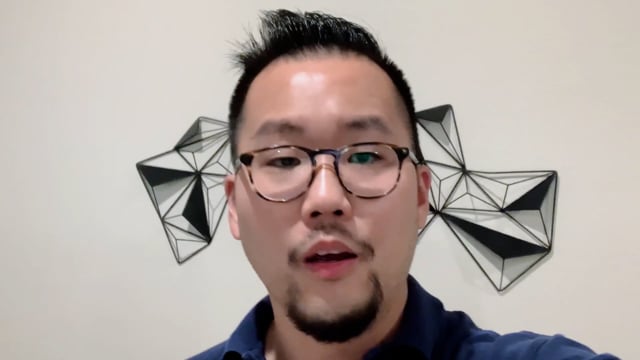 Hear directly from our students on what our program did for their investment banking recruiting process...
... And what makes this program different from anything else you'll find out there!
(Click The Orange Buttons Below to Play Audio)
Bradley (Dartmouth)
Got Every Elite Boutique and Bulge Bracket Offer He Applied For
Our student Bradley is a rising junior who has already secured offers from banks like Perella Weinberg, Citi, and Evercore. As of this interview, he's also been fast-tracked to superday interviews with Goldman Sachs (update: got the offer). Hear him talk about how he went from a bioengineering major who knew very little, to securing offers from every bank he's applied to so far (100% offer rate).
Will (USC)
From Low-Income Student to Centerview, the Most Selective Bank on Wall Street
Our student Will comes from a low-income family, and had to take out loans and work part-time just to go to USC. Despite WSMM being a major financial investment for him, he did what most in his position would be too scared to do and invested in himself. Within 4 months, he had secured 3 job offers. He will be going to Centerview (annual class size <20). Hear him talk about how it feels to completely change not only his own life, but that of his family's.
Sinan (Wharton)
4 Offers (Including 3 BB's) as an International Student
Our student Sinan is an international student from Turkey who recently secured 4 summer internship offers, include 3 from top-tier bulge bracket banks. We all know that the bar for hiring is much higher when you need visa sponsorship from the banks; hear Sinan talk about how he was able to overcome this challenge, land his dream job, and make his parents proud.
Jenn (Wellesley)
From No Finance Experience to a PJT Partners Offer in Just 3.5 Months
Our student Jenn secured her junior summer offer from PJT Partners by April of sophomore year. Hear how she went from being someone with no finance experience and didn't know how to get her foot in the door, to getting offers for sophomore summer internships with two global banks, followed by her junior summer internship offer at PJT Partners – all within just 3.5 months of joining WSMM.
Luke (Santa Clara)
Evercore Offer From a Non-Target That Only Sends Two Grads Into IB Each Year
Our student Luke received a junior summer internship offer from Evercore. He attends a non-target school where just two students graduate into investment banking each year. Hear him talk about how he overcame this obstacle of coming from a non-target school to get an interview from every bank he applied to, before eventually breaking into one of the top elite boutiques on Wall Street.
Daniel (Minnesota)
Passed on Working w/ WSMM Before Coming Back Just in Time to Win Offer
Our student Daniel first spoke to us early on during sophomore year, but wasn't ready to commit to our program. About a year later, he came back to get our help after struggling to secure any offers on his own. Despite not having a lot of time, we helped him land an offer at one of the top industry-focused banks, where he beat out 200+ other candidates. Hear him talk about his comeback story.
Where Our Students Are Getting Offers From...
(Click On Each Image To Zoom In)
A Quick Overview Of The Process
We've worked with 350+ students in the last few years, and over 90% of the students who used the following 6-step process have successfully broken into investment banking